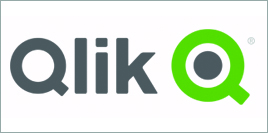 QlikView® Guided Analytics
Put the power of insight into the hands of your team with guided analytics apps
Discover deeper insights by building your own rich, guided analytics applications with a flexible, business-ready solution.
Control
Create business-driven data discoveries with guided analysis paths that are highly customizable and tightly governed.
Guided analytics
Beautiful, controlled analytic experiences guide employees toward discovering insights and making meaningful decisions
Secure
Top-down control of analytics apps, permissions and data management
Centralized Apps
Granular control of dashboards, layouts and design
Flexibility
Build the exact tools you need for your organization and teams.
Customizable
Develop custom apps with QlikView scripting and extend development with QlikView Workbench
Combinable
Integrate QlikView into your business applications and system management software with extensive APIs
Global Search
Use natural search to navigate complex information to accelerate discovery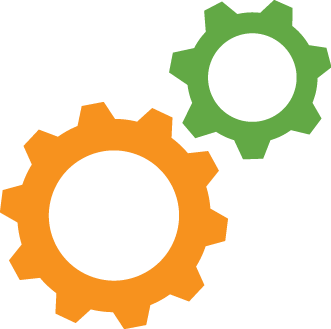 Consistency
Provide one set of data and apps for use across your entire organization.
Data integration
Unify data sources for a complete view of information, centrally managed data and apps make it easier to discover insights
Advanced reporting
Create and distribute consistent reports and templates, plus embed them in Microsoft Office documents with Qlik® NPrinting
Enterprise scalability
The advantages of guided analytics with secure, enterprise-level governance of data and analytics
Customize with apps & add-ons

Qlik NPrinting®
Advanced QlikView report generation, distribution and scheduling.

Qlik® Market
Ready-built apps, connectors and extensions.

Qlik DataMarket®
Sign up to effortlessly receive useful, relevant and reliable external data.

Qlik GeoAnalytics®
Powerful map visualizations and location-based analytics.

Qlik Connectors®
With more data sources, QlikView can help you connect for more insights."
Need More Information?

Contact us today if you have questions about Qlik Products and our services. A representative from

August Networks

will respond as soon as possible with answers to your questions.

Showcase Content © Qlik 2018. All rights reserved.
Showcase and Syndication technology powered by
Zift Solutions
, 2018. All rights reserved.

http://qlikview.sharedvue.net/sharedvue/iframe?sviresizer=partnerco.net&svunpublished=true&svpage=qlik-view
[/vc_column_inner][/vc_row_inner]