The key to efficient operations and profitability is smart outsourcing and process improvement. We work with our clients to reduce operational costs, optimize business processes, minimize business disruptions during migration, and accelerate implementation to quickly deliver measurable results. In short, we offer local solutions with global perspectives.
Custom Application Development
Enterprise Application Integration
Product Development
ERP Applications
Life-Cycle Application Development
Software Validation and Verification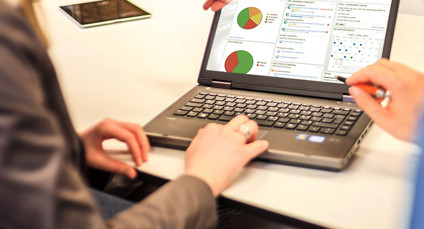 Custom application development
Today's business world is powered by apps. We deliver customized, fully featured web and mobile applications with the responsive design and cross-platform compatibility that gives your business a competitive edge. Whatever your vision, our developers will work with you to bring your custom app to life.